Review: Ashampoo Music Studio 6
Ashampoo Music Studio 6 is an all in one suite to Rip, Burn, Organize and Modify your music collection

.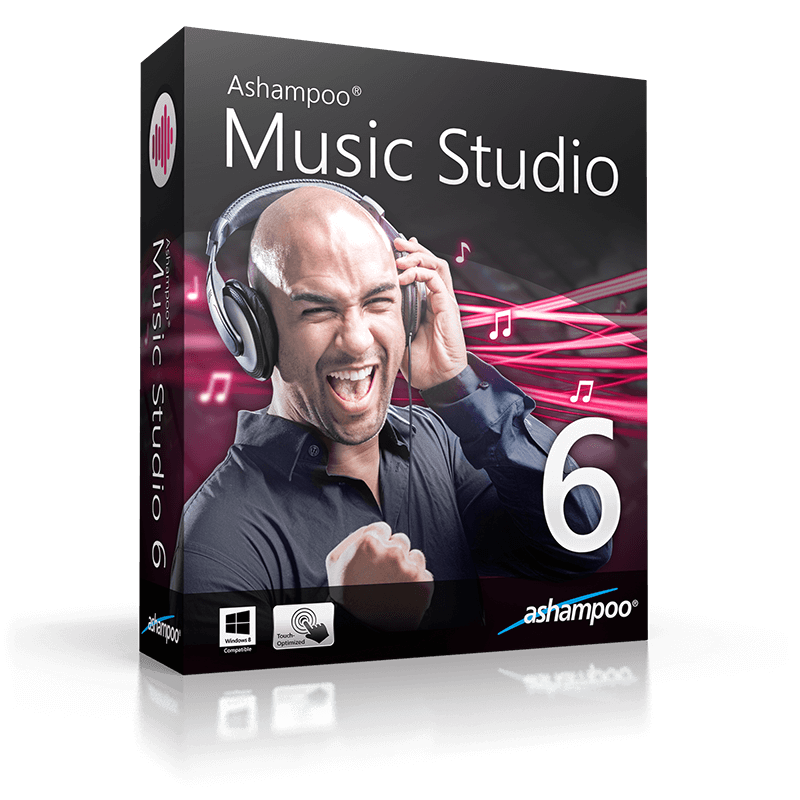 For music lovers, who are looking for simple software to manage your music library, you can't go pass Ashampoo Music Studio.
Today I'd like to give you a hands on review on Ashampoo Music Studio and show you what this software has to offer in terms of its features.
Overview of Ashampoo Music Studio 6
Upon starting the Software, you will find that Ashampoo Music Studio, has a Windows 8 like feel user interface.  It has nice large buttons of different tasks, for you to select from.  It is setup into two sections and has a question on what you want to do. If you are still into creating Audio CDs, you will find this feature separately on the right of the User Interface.

Rip Audio Cds
If you are wanting to copy your cds to a mp3 format, Ashampoo Makes it simple to do.  Just insert your CD into your DVD Drive, and Click Rip.  The Software will analyze the CD, and then you will be represented with a screen as shown below. 
Select the files on the right and then press next to start copying/rip the contents of your Audio CD.  The Extended Settings has two options. One is you can choose if you want to eject the cd after reading, and the other option allows you to create your own playlist.
You are then represented with output Format and Quality options.
You can choose output formats such as mp3, aac, wma, ogg, wav, flac and opus audio formats.  
Once you select your output format, you can select the target folder of your choice and even create sub folders.
During testing, ripping an audio CD took under 5 minutes to complete.
Editing Files
Ashampoo allows you to easily edit your audio files. Just add the audio file, and use the software tool to cut different sections of your audio files. 
 Organize Music Library
Everyone knows that organizing your music library can be a tedious task. Ashampoo music studio 6, makes it easy to do so. You can move your files to another location, and even rename your files effectively.
 Audio Splitter

If you want to split audio files, Ashampoo Music Studio makes it easy to do so. Just Add your audio file, select the part you want to cut, and then easily delete the audio part.
Final Thoughts
Ashampoo's software is an ideal choice for all your digital audio needs, it is an affordable and feature rich product.
The only thing it cannot really do, is have the ability to easily upload audio files to your smartphone and even online cloud devices.  This would be a nice additional feature to have.
Whats your opinion about Ashampoo Music Studio? Have your say, by leaving your comments below. 
Do you want more information? Enter your name and email address now and get a free trial 
[mailmunch-form id="67762″]